Founded by Jacqui Gilmour in 2004, Hope for Children works in Ethiopia to support vulnerable children, young people and their families to realise their inherent potential.
The Australian non-for-profit organisation, headquartered in Perth, Western Australia,
has developed a range of educational, health and livelihood initiatives to meet the
various challenges faced by these communities. 
With over a decade of experience working on grassroots solutions to these challenges, Hope for Children has built an expert team of Ethiopian and International staff members who specialise in child, youth and community issues including the following:
Orphans and vulnerable children
Education
Human trafficking prevention and rehabilitation
Community health (including adolescent sexual reproductive health, HIV/AIDS prevention & treatment and family planning)
Counselling and psycho-social support
Livelihood support 
The Self Help Group Approach 
Underpinning all of our work is a belief in strong communities and human potential. 
Hope for Children's Country Office is located in Gulele sub-city in the country's capital, Addis Ababa, with project sites in Gulele, Addis Ketema, and Bole sub-cities.
Our Objectives are to:
Foster community led initiatives
Support families and young people to economic independence
Provide access to quality education and opportunities
Promote healthy communities and practices
Our Partners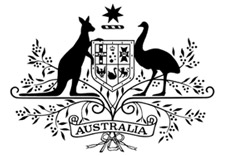 Australian Embassy, Addis Ababa, Ethiopia
Hope for Children is supported by the Australian Embassy in Ethiopia, having received a Direct Aid Program grant for its ongoing assistance to returned survivors of human trafficking in Ethiopia.
For more information go to www.ethiopia.embassy.gov.au.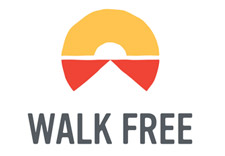 Walk Free Foundation
The Walk Free Foundation's mission is to end modern slavery in our generation by mobilising a global activist movement, generating the highest quality research, enlisting business and raising unprecedented levels of capital to drive change in those countries and industries bearing the greatest responsibility for modern slavery today.
For more information go to www.walkfreefoundation.org.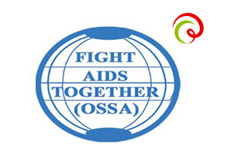 Organisation of Social Services for AIDS
The Organisation for Social Services for AIDS (OSSA) is a humanitarian organisation founded to improve the lives of people and communities affected by HIV and AIDS in Ethiopia. The organisation provides community based care and support for orphans affected by HIV/AIDS as well as individual and family counselling and care and support for affected families. OSSA also develops community based efforts to respond to the HIV/AIDS epidemic. OSSA works with us to coordinate our Child Sponsorship Program in Babile, a town in eastern Ethiopia.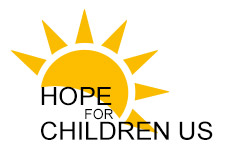 Hope for Children US
Hope for Children US is a 501(c)(3) charity in the United States dedicated to improving the lives of children and families in Ethiopia. Hope for Children-US work closely with us to provide a range of youth focused support services.
For more information, see www.hopeforchildrenus.org.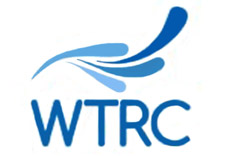 WTRC
WTRC is a not for profit organisation based in Manila, Philippines, with a large network of microfinance and development organisations. WTRC aims to build an awareness of the effectiveness of wholistic and transformational entrepreneurial initiatives combined with poverty alleviation initiatives. WTRC espouses the belief that it is not sufficient merely to provide for the economic needs of an individual. True transformation would occur only by addressing the needs of the whole person covering all the domains in life. It provides innovative and creative initiatives addressing the needs brought about by poverty. WTRC helps development organisations involved in micro enterprise programmes, and seeks, on a global and regional scale, to facilitate the distribution and sharing of information and services needed by the micro enterprise sector.
For more information go to www.wtrc-tmed.org.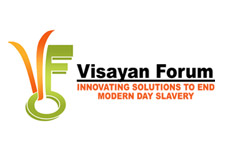 Visayan Forum Foundation
The Visayan Forum Foundation is a Philippines NGO established in 1991 to protect, liberate and empower marginalised migrants, especially women and children and is widely regarded for its innovative solutions to ending modern day slavery. VFF provides specialised services to victims and their families, builds social movements, and advocates for lasting policy changes to combat human trafficking, domestic servitude and other forms of exploitation.
For more information go to www.visayanforum.org 

Our Directors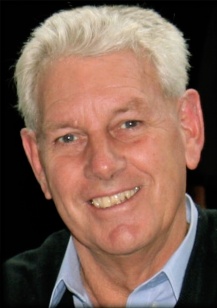 David Bussau
David is an inspiring social entrepreneur. Having retired at the age of 35 from a successful business career, he endowed a foundation to pioneer a concept of providing market place solutions for social problems.  David's foundation has birthed 15 international movements addressing a broad spectrum of social issues in developing countries, including health, education, nutrition, water, microfinance, persecution and leadership.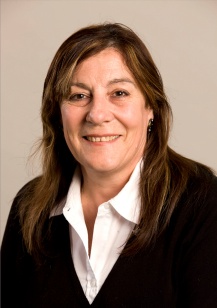 Marcelle Anderson
Marcelle has recently stepped down as the Global Director, Approvals for Worley Parsons. She has a Bachelor of Arts (Hons) from the University of Western Australia and is the chair of St Andrew's Grammar School and the Secretary of the Friends of the Art Gallery of Western Australia.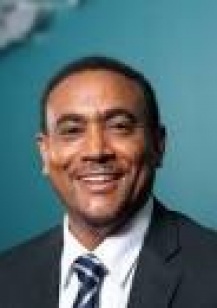 Mulugeta Desta
Mulugeta (Mulu), was born in Ethiopia and has called Australia home since 1991.
Mulu is a highly skilled Minerals Industry Professional with over 25 years of Mining Engineering, Business Development, General Manager and Director of Mining Company knowledge. Experienced with various sized companies ranging from $250 million to $ 3.3billion and projects from globally dominant internationals to medium size privately owned mining and construction companies, Mulu also has extensive experience in staff professional development and mentoring as well as in implementation of community enrichment programs.
Mulu is currently the Executive Director, MRD Australia Pty and Non- Executive Director, Monash Petroleum Pty.
Mulu's deep understanding of the Ethiopian political economy and political environment brings increased clarity to the operating settings of Hope for Children in Ethiopia.
Jacqui Gilmour
Jacqui, an Australian national, has been deeply engaged with Ethiopian communities since the 1980s, pioneering programs in areas ranging from famine relief to the front lines of the HIV/AIDS crisis. Through these efforts, Jacqui has met and spoken with thousands of children living on the fringes of Ethiopian society—on the streets, in orphanages, in impoverished neighbourhoods. In 2004, Jacqui founded Hope for Children with the vision of answering, "What might be possible for Ethiopia's most vulnerable children if they could realise their true value and potential?"
David Bussau

Marcelle Anderson

Mulugeta Desta

Jacqui Gilmour
Previous
Next
Our Team

Head of Finance and Administration

Bekalu Yirga
Finance Officer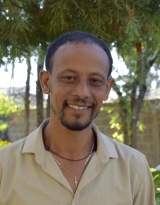 Dawit Mamo
School Principal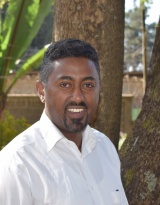 Henok Sisay
Driver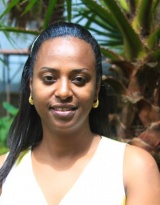 Abeba Taye
School Nurse

Counsellor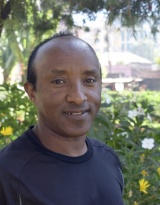 Michael Arayaselassie
Purchaser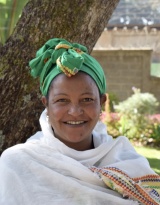 Medhanit Mekonnen
Home Assessor

Home Assessor

Program Officer, Child, Youth & Community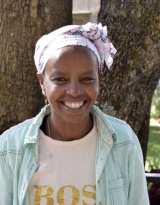 Aregash Abu
Cleaner / Cook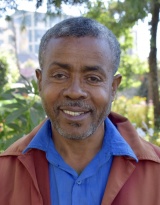 Demessie Haile
Guard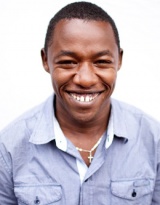 Yared Wolde
Co-Founder, School of St Yared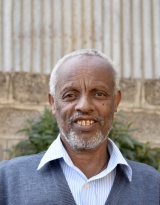 Worku Shenkute
Guard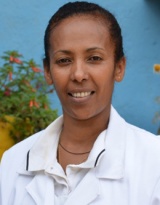 Hirut Aragaw
Head of Primary, School of St Yared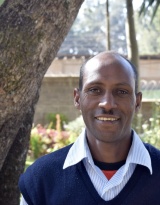 Ketema Woldemariam
Guard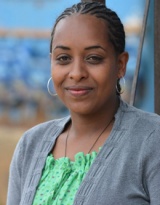 Ayalenesh Worku
Assistant Finance and Admin Officer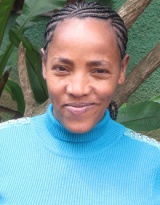 Woynishet Tsegu
Cleaner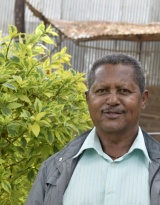 Tesfaye Tucho
Maintenance Officer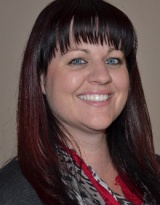 Amanda Huxtable
The School of St Yared, Educational Consultant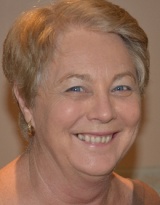 Ann-Maree Huxtable
Sponsorship Officer, School of St Yared
Our Policies
HFC Whistleblowing Policy
Our Key Documents
Download our key documents here.