Education Programs
Ethiopia is on track to provide universal primary education by 2015,
in line with the UN Millennium Development Goals. While this is highly laudable, results on the ground demonstrate that access to education alone is not capable of bringing about the kind of transformation required to shift the poverty paradigm to one of community resilience and potential.
Hope for Children has two flagship educational initiatives in Addis Ababa – The School of St Yared; and our integrated orphan and vulnerable child support program including Child Sponsorship and Scholarship and the Youth Enrichment Centre.
What might be possible for Ethiopia's most vunerable children if they could realise their true value and potential?
Jacqui Gilmour, Co-Founder of Hope for Children
Key Facts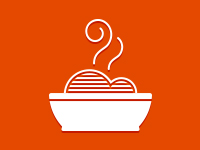 Approximately 30% of Ethiopians are unable to meet basic nutritional needs.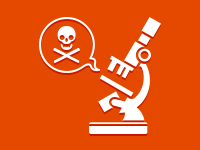 Ethiopia is among the countries most affected by HIV/AIDS with 1.2 million people living with HIV, and over 1 million AIDS orphans.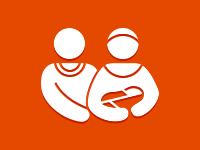 Women, on average, have 4.8 children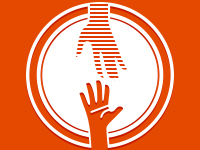 There are more than 5 million children in Ethiopia without a mother or father.
Livelihood Programs
Hope for Children's  Anti-Human Trafficking and Community Savings Programs, as well as our Vocational Training Restaurant, aim to assist young people, parents and carers of vulnerable children to financial independence; supporting alternatives to generational poverty and illegal migration.